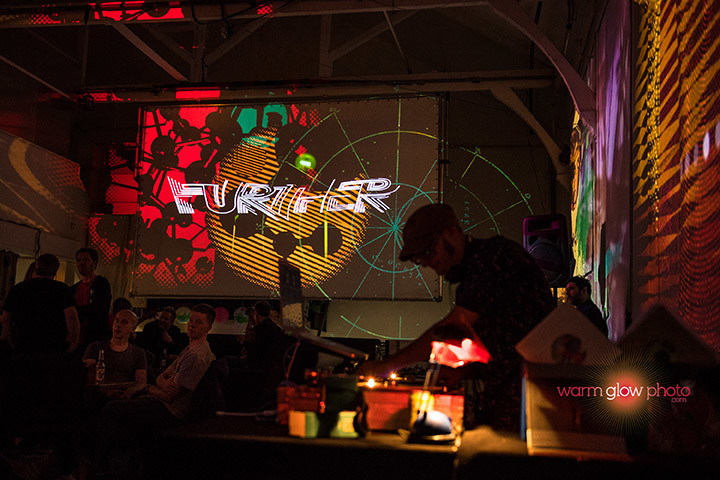 Our friend Markey Funk stopped off with us for a few days mid September in the middle of his annual Delights tour and played three sets in London – two of which were recorded and posted here for your perusal. His opening set at Further will have to remain in the the memory of those who were there but the next day he graced the decks at the Book & Record Bar for WNBC's Out Of The Wood radio show. Made up of tunes from his set vs tunes he'd picked up along the way, it's 2 hours of treats and he left a bunch of his Delights releases with the shop if you want to pick them up in London.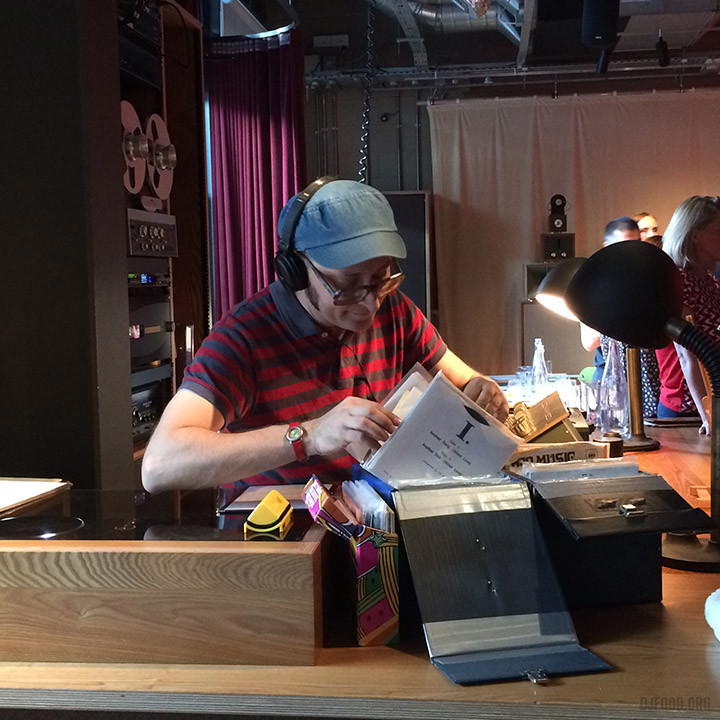 After a quick dig through the shop and some late lunch we headed to Kings Cross and Spiritland for a 4.5 hr set stretching into the evening. Monday saw us outside Rat Records in Camberwell at opening time and then back off to West Norwood for a proper dig at the BARB, opened specially for Markey on Michael's day off.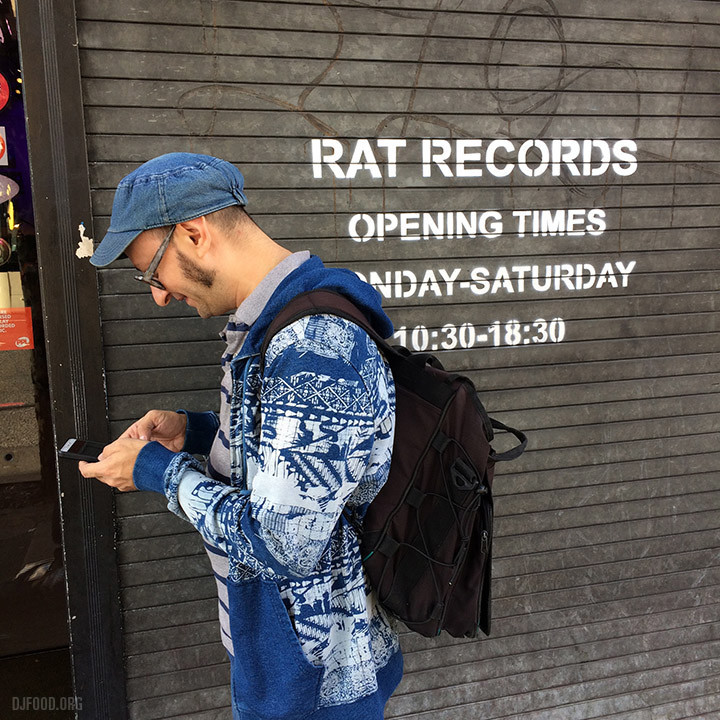 After lunch it was into Soho for a look in Reckless and coffee with Shindig magazine's Paul Osborne and then back to mine for a breather after the whirlwind three days. It was great to catch up, show him some London spots and play host, our whole reason for doing Further that weekend centered around the fact that Markey was coming to the UK and looking for a London gig.